School Runs
Need to organise a daily school run to get your students to school on time? Driver Bus Lines brings a wealth of experience in working out routes and timing, as well as the expertise to make suggestions for improvements. We will work closely with you so that every factor is taken into consideration to ensure that the run meets your specifications and requirements.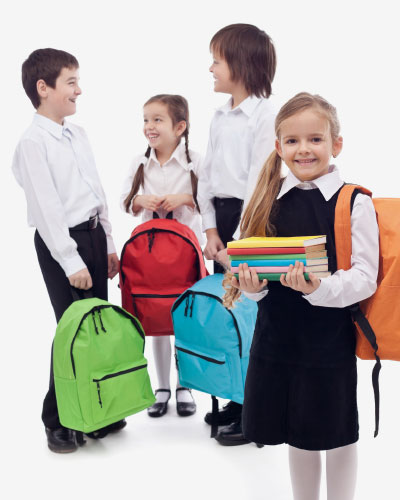 We provide top of the range seat-belted coaches ranging from 24 seat buses all the way up to 48 and 57 seat coaches. Our coaches are clean, tidy and climate-controlled. Our drivers are friendly, well presented, reliable and trustworthy. Our relationship with many schools is measured in decades not years. We maintain and actively look to improve relationships through mutual understanding. Your concerns are our concerns.
Driver Bus Lines prides itself on our level of quality service. We have been in the industry since 1931 and we know the industry inside and out. We use that knowledge and experience to give you the best information and service that not only you expect, but we expect of ourselves as well. We even provide Live Schedule notifications to your smartphone or tablet, so if there is a small delay in traffic on any of your school runs, you know about it when we do.
We are here to provide you with the best service possible - so why not give Driver Bus Lines a call?