School Excursions
Need to organise a school outing ….. Driver Bus Lines has your transport needs covered. Why not give us a call today so we can begin helping you to get the most out of your planned excursion.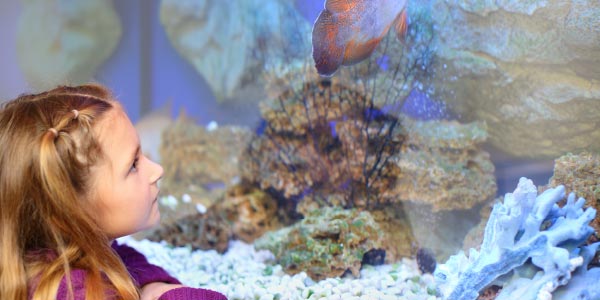 Driver Bus Lines can help you make sure everything is co-ordinated efficiently. Our fleet ranges from 24 seat mini buses all the way up to 48 and 57 seat coaches. All buses, regardless of size, are equipped with seat-belts and climate control for a comfortable and safe journey. As a company, we have been in the school charter industry for decades, not years, so when you book with Driver Bus Lines, you know you will be getting the same first-rate customer service that has helped us gain a reputation for excellence.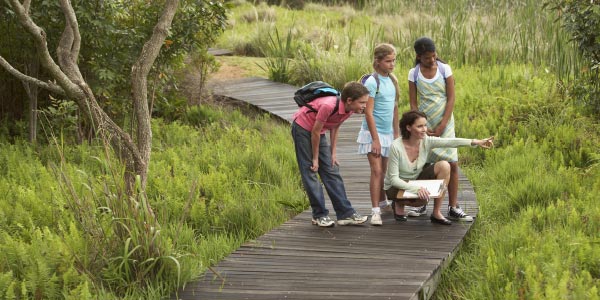 It doesn't matter if the excursion is in Mt Eliza, Collingwood or Williamstown … we know Melbourne and Victoria. Our knowledge and experience will help get you there on time and, of course, if you have any queries our friendly staff on the road or in the office will be only too happy to help.
Driver Bus Lines is a leader in the industry and we want to use our expertise to ensure you receive the best possible service. Excursions are meant for the children to learn new things, so let us handle your transportation needs so you can concentrate on the wonderful day ahead.