School Charter
Driver Bus Lines can help you with the organisation and transport needs for any of your school charter requirements: sport transfers, excursions, campus transfers, swimming programmes, school camps, athletic meets and more. Our friendly staff are experienced and knowledgeable. They make sure you receive all the helpful assistance you require to keep your school 'on the move' and make your job easy and efficient.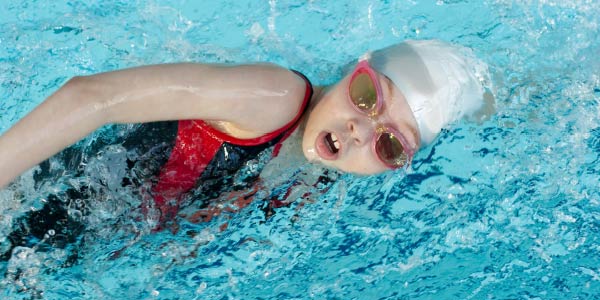 We will work closely with you to organise drop-off / pick-up points, luggage space for those large sports bags, and of course effective timing is critical. We pride ourselves on a high level of quality service and we want your experience to be as rewarding as possible.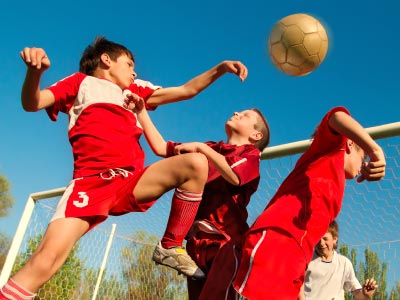 We provide 24 seat mini buses, all the way up to 48 or 57 seat coaches. We will get you to your destination on time and be ready to take you back again.
Our drivers are skilled, reliable, and eager to help. We take safety very seriously and our aim is to get you from point A to point B as safely as possible with the minimum of fuss.
So it doesn't matter where within Melbourne or the Mornington Peninsula you may be, give Driver Bus Lines a call and let us help you with your school transport needs.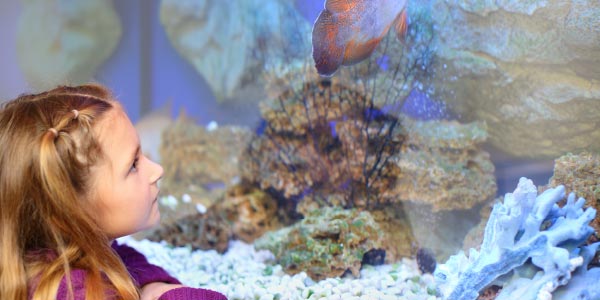 Perhaps if you ask the bus driver nicely, they'll cheer for your team on the sidelines!