Exhibitions
Looking for a total transport solution? Gray Line is the answer when it comes to corporate functions and exhibitions. Whether it is a shuttle bus from a centralised location to the main exhibition, or a V.I.P group needing to get to the destination early, we can assist you in making sure the entire day runs smoothly.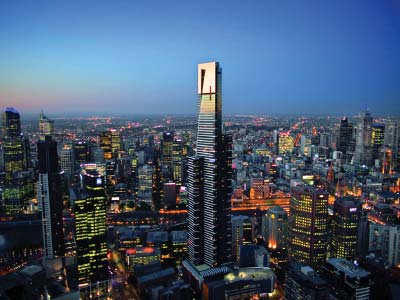 Our fleet ranges from 24 seat minibuses all the way up to 48 and 57 seat coaches. All coaches are equipped with seat-belts and climate control, ensuring that everyone arrives in safety and comfort. Our drivers are friendly, well-presented, and happy to help you with any concerns you may have. We take safety and customer service very seriously and we pride ourselves on the fact we are an industry leader in transportation.
Give our office staff a call and we can help you solve all the logistics to make your exhibition a booming success. Our clients rely on us to provide the ultimate in transportation and this is a trust we do not take lightly.
Gray Line builds relationships with our clients based on trust and respect and we look forward to bringing that aptitude to your next big function. Allow us to provide all the transport solutions you require so you can enjoy the day, safe in the knowledge that everything is being handled by the best in the business.