School Camps
Looking for a bus to transport your school group to your school camp? Driver Bus Lines is an industry leader in school transport services and we can provide the expertise you need to have a relaxing journey from school to your camp and return. Comfortable buses with large luggage capacity are just some of the benefits we can offer.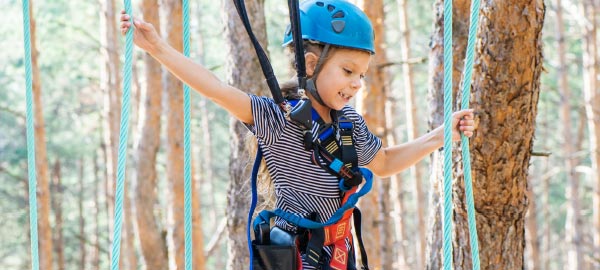 All of our buses are equipped with seat-belts and air-conditioning, so the students on board as well as yourself, arrive safely and in comfort. Our fleet ranges from 24 seat minibuses, complete with trailer for extra luggage space if you require, all the way up to 48 or 57 seat coaches, along with drivers that are experienced in long distance trips.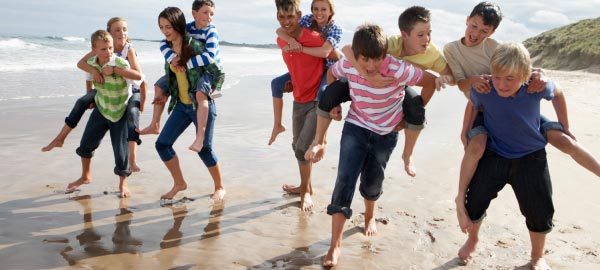 We want your journey to be as enjoyable as possible and Driver Bus Lines is committed to providing an effective, efficient and reliable transport service.