Conferences
Conferences generally involve multi-bus movements to and from hotels and functions. Gray Line can help you solve all of your transport needs by working closely with you to ensure that your conference, no matter how long it goes for, is a resounding success. We can provide as many buses are you require, for as long as you require and we will be with you every step of the way.
Quality assurance, trust, safety, and customer service is the extremely high standard that Gray Line delivers each and every day, allowing you complete confidence that the job is being handled by true professionals. We want to make your day as wonderful as possible, so why not give our excellent office staff a call and we can begin providing solutions for your transportation needs.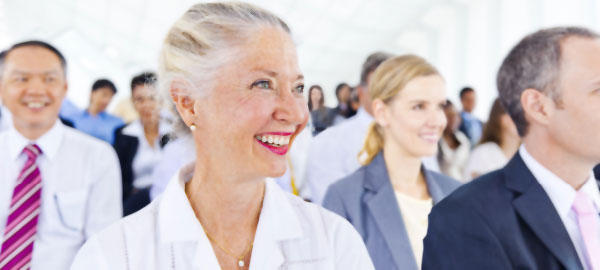 Our fleet ranges from 24 seat minibuses to 48 and 57 seat coaches. All of our buses are equipped with seat-belts and air-conditioning, so our clients arrive in safety and comfort. We can arrange multi-bus movements and are quite happy to work within any and all parameters you decide to set. If you need a particular itinerary strictly adhered to, we can help you make sure it is completed to your satisfaction.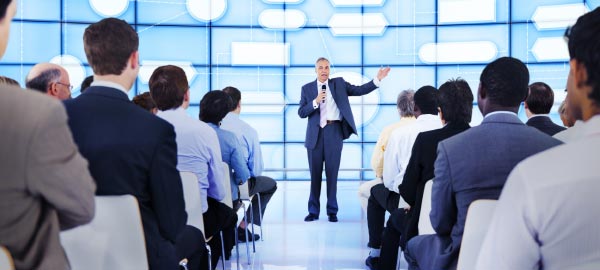 Our drivers are friendly, helpful, and have intimate knowledge of Melbourne and surrounds. Our incredible customer service derives from our attitudes towards our customers and there is no request too big or small. We are happy to deliver on our promise of a high level of customer service and reliability.
Allow Gray Line to solve all your transportation requirements so you can have a wonderful conference in the city of Melbourne.