School Sports
Athletic meets, swimming carnivals, house sports, cross country and more …. school sports are dispersed throughout the school calendar year. All of them have the same feature in common … the students need to get from school to their destination and back. A small group, a large multiple bus movement or a shuttle service, Driver Bus Lines can be your total transport solution.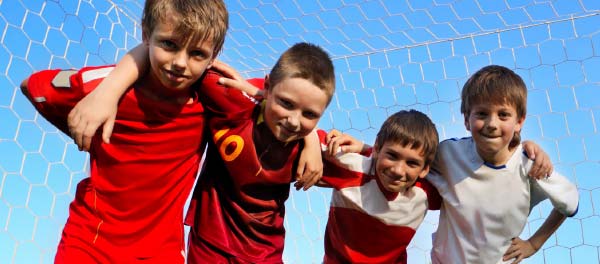 Whether it be the year 10 soccer team vying for the pennant, or 500 students all dressed up for their inter-school sports day, Driver Bus Lines is only too happy to service all your transport needs to help make your day a success. Our experienced and friendly staff in the office are always ready to take your call and help you with whatever questions you may have. Let us be your transport solution so you can have an enjoyable day out.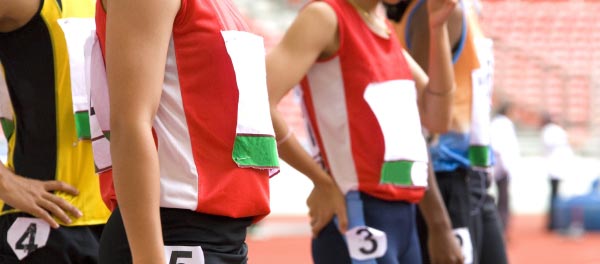 Our drivers are experienced and knowledgeable, caring and courteous. Your students and staff will be safely transported in comfort and with security. Our buses are fitted with seat-belts and air-conditioning, while our fleet sizes range from 24 seat minibuses to 48 or 57 seat coaches.