Weddings
Driver Bus Lines can ease all of your concerns and allow you to have a wonderful wedding while we provide all the transport solutions you require. Let us organise your transportation to the ceremony, then the reception, and back to an agreed centralised location so everyone can make it safely home. Weddings are an important day and we here at Driver Bus Lines want your day to go as smoothly as possible.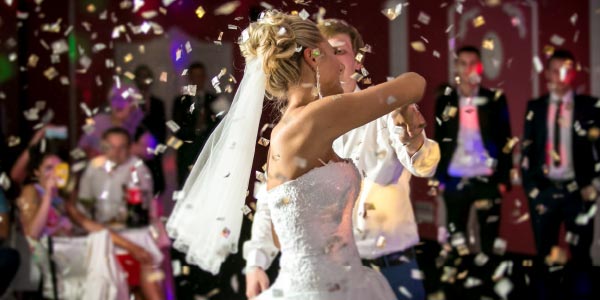 Talk to one of our friendly office staff and we can help you organise pick up times, locations, and parking, leaving you to enjoy a great day, safe in the knowledge that Driver Bus Lines is handling everything with the transportation. We'll take care of your transportation needs so you can look forward to the amazing event about to take place.
Our buses are all equipped with seat-belts and climate control, so your wedding guests arrive safely and in comfort. Our fleet ranges from 24 seat minibuses to 48 and 57 seat coaches. Perhaps you'd like a minibus for the bridal party and a coach for the guests? We are only too happy to provide.
Let Driver Bus Lines handle your transportation needs so you can enjoy a wonderful day and a bright and loving future.