Team Building Trips
In order to maintain efficiency in the workplace, you may wish to take a group away with the focus on team exercises and trust. Driver Bus Lines can help you book and plan your trip away, so you can keep your attention on the matters at hand while we provide all your transport solutions.
Our wonderful office staff can be with you every step of the way, making sure that your team building experience is a positive and endearing one. It doesn't matter where you wish to travel; Driver Bus Lines can help you solve any of your transport needs, giving you peace of mind in a job well done.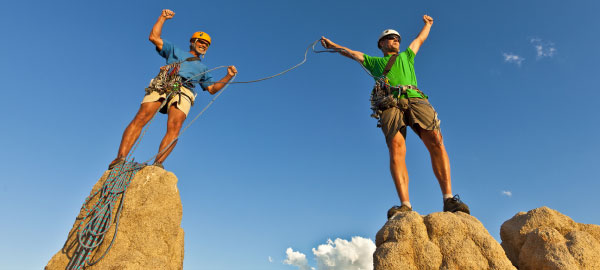 We pride ourselves on our great rapport with our clients and we take our responsibilities seriously: we are not happy unless you are. Our buses range from 24 seat minibuses all the way up to 48 and 57 seat coaches. All buses are fitted with seat-belts and climate control, making your journey safe and comfortable. We have ample luggage space for all of your belongings and our drivers are friendly and helpful, allowing you to relax completely as we transport you to your destination.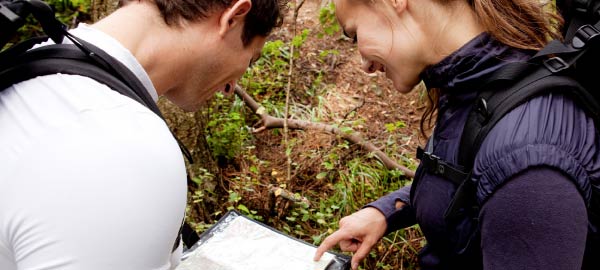 Driver Bus Lines pride ourselves on providing all of your transportation needs with a heavy focus on brilliant customer service and safety. Allow us to help you with your trip so you can see the reason why so many people trust and rely on the Driver brand to deliver the very best in quality and transport.