Christmas Parties
Christmas in the southern hemisphere is a great time of the year. Barbeques outside on the banks of the Yarra River, or hire out a function room at Central Pier and experience a three-course meal with a few drinks. No matter the occasion, or how you'd like your Christmas party to go, Driver Bus Lines can help you make everything move smoothly. We can help you organise how many buses you'll require, including possible drop off / pick up points, or even if you'd like to take a specific way to your party.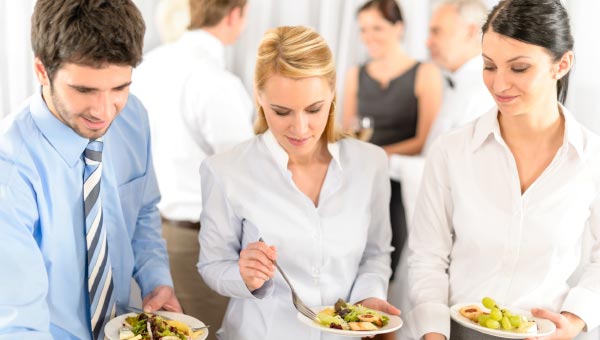 We can provide a bus or coach to pick you up at your worksite and take you to your destination. Have a brilliant Christmas party and then hop back on the bus or coach and we'll take you back to your worksite so you can pick up your cars and drive home. We can help turn your Christmas party into a pleasant and enjoyable trip. Our office staff are friendly and experienced in providing solutions with the logistics of bus travel.
Driver Bus Lines stands head and shoulders above the rest when it comes to genuinely caring for our clients and providing the best possible service. Our drivers are friendly, respectful, well presented, and most of all, they know Melbourne, helping you gain peace of mind when it comes to dealing with us.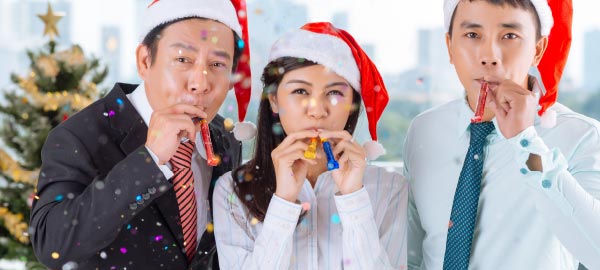 Our fleet of buses range from 24 seat minibuses to 48 and 57 seat coaches. All buses, regardless of size, come with seat-belts and climate control, ensuring that your fellow party goers arrive in comfort and safety.
Christmas is a time to come together and enjoy the festive season. Allow Driver Bus Lines to handle your transport needs so you can enjoy your party and have a Christmas to remember.